Politics: PDP Women Sue for More Female Participation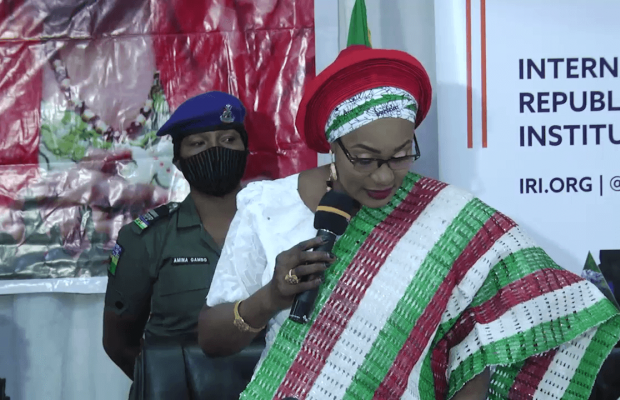 The People Democratic Party's Women wing has called on Nigerian women to come and vie for political positions at all levels. 
National Woman Leader of the Party,  Hajiya Mariya Waziri made the call at the women's Stakeholders Consultative Meeting held in Abuja.
Waziri pledged to support women who show interest in occupying political offices provided they are able to sustain all other variables. 
She also recounted some of the notable achievements made by the women in the political offices saying more will be achieved when more women venture into politics.
Waziri commended all the woman leaders in the respective states for keeping the party together despite prevailing challenges but urged them to support female aspirants as much as possible and help involve young women into politics.