Insecurity: Reps Invites Buhari for Explanation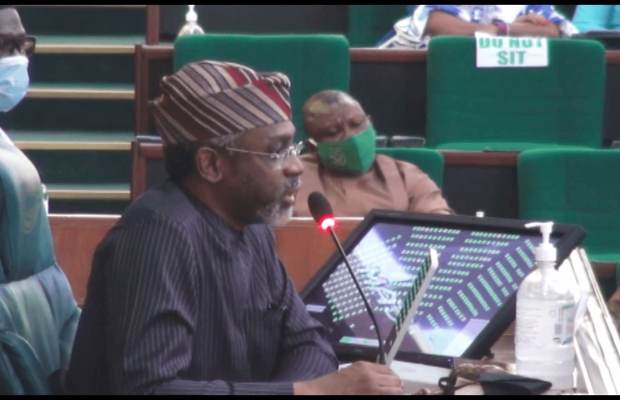 The House of Representatives has invited President Muhammadu Buhari, to brief it on the security situation in the country, especially the recent killing of scores of rice farmers in Borno State, by suspected Boko Haram insurgents.
Prior to the resolution, the House was rowdy over a disagreement on whether the President should be invited or not.
A motion was introduced on the floor under matters of urgent public importance by Representatives Ahmed Satomi and nine others from Borno State, on the need to condemn and investigate the insane killing of unarmed rice farmers in Jere Local Government of Borno State on Saturday.
Having read the motion and the prayers, some of the lawmakers felt slighted that one of the prayers which involves inviting the president to appear before the house was read hence a point of order by Representative Usman Jaha under matters of privileges.
His point of order however caused a rowdy session, drawing the attention of Speaker Femi Gbajabiamila to the fact that one of the key prayers of the motion which was for the president to appear, was not read out while representative Satomi was presenting his prayers.
Expectedly, speaker Gbajabiamila intervened, appealing to Representative Jaha to be calm as the call for a declaration of a state of emergency on security issues as earlier moved by Satomi was sufficient to allow far-reaching measures to be taken.
Gbajabiamila insists that the channels through which such matters are discussed do not involve inviting the President to come and disclose security strategies which he said will be counterproductive.
After a serious rowdy session, the house went into an executive session which lasted for about 30 minutes, Jaha was however called on by the Speaker to move his amendment, and the lawmaker said the House should invite Mr. President to come and explain the security situation leading to a unanimous adoption of the motion through voice votes.