Elisha Abbo Leaves PDP, Joins APC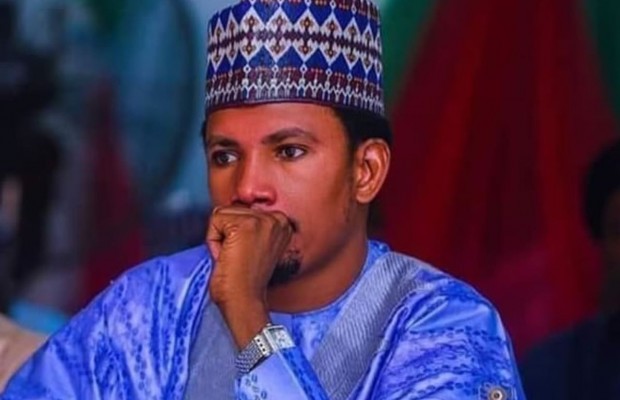 Senator Elisha Abbo has officially defected from the Peoples' Democratic Party PDP to the All Progressives Congress APC.
The Adamawa North Senator made his decision known on Wednesday in a letter read on the floor of the Senate by the Senate President, Ahmad Lawan.
According to the letter, Abbo opted to leave the PDP due to perceived mismanagement of the party by the Adamawa State Governor, Umaru Fintiri.
He said Fintiri's actions had led the PDP in Adamawa into crisis hence his defection to the ruling APC.
The Senator also stated that the achievement of the Buhari-led administration was another key factor prompting his leaving Nigeria's main opposition party.
Senator Elisha Abbo who is the youngest lawmaker in the Nigerian Senate came to spotlight due to the infamous assault CCTV footage.