Covington doubles down on Usman steroids accusations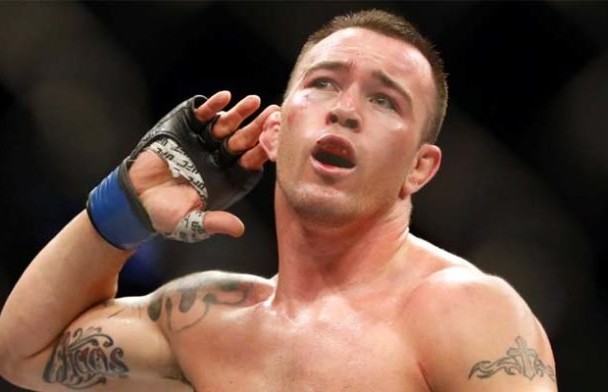 In one of the most anticipated fights of the year, Colby Covington takes on the welterweight champion, Kamaru Usman in the main event of UFC 245.
Going into the fight there is a lot of tension between the two welterweight elites. Colby Covington has issued many statements on Kamaru Usman. However, when he accused Usman of using steroids, he raised a few eyebrows in the MMA community. And now he comes out and provides leads to the story.
Colby Covington and Kamaru Usman were supposed to headline UFC 244 in Madison Square Garden. However, that fight fell apart.
Covington was not the only one Usman turned down to fight on UFC 244.
According to Covington as long as Usman passes the tests of USADA there is no doubting him.
However, it's hard to say whether Covington is trying to play mind games with these repeated accusations.