Sharapova to miss Tokyo 2020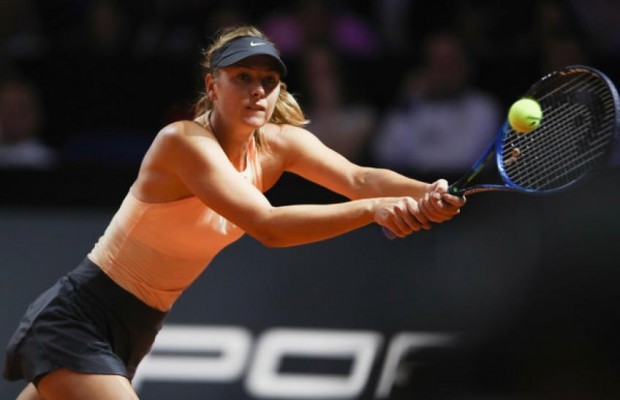 Maria Sharapova seems to have admitted that she will miss next year's Olympics in Tokyo, after committing herself to playing a tournament in California during the week of the Games.
It will be the second consecutive Olympics the Russian has had to sit out, after missing Rio 2016 because of a 15-month doping ban.
Sharapova had carried Russia's flag at the Opening Ceremony of London 2012, winning a silver medal in the women's singles, where she was beaten in the final by America's Serena Williams.
The odds of the 32-year-old Sharapova qualifying for Tokyo 2020 were always slim, as she has struggled to regain her best form following her drugs suspension after a positive test in February 2016 for meldonium.
She required a shoulder operation this year and is currently ranked 131 in the world.
Sharapova would have to be among the top-four ranked Russian women after the French Open in June for possible automatic Olympic qualification.
She is currently the 14th-ranked Russian.
The announcement, however, that Sharapova has agreed to play two matches in two World TeamTennis matches in Newport Beach on July 28 and 29 in the middle of the Tokyo 2020 tennis tournament seems to have signalled the end of her Olympic career.