Aruna eyes 2020 Olympics qualification with Nigeria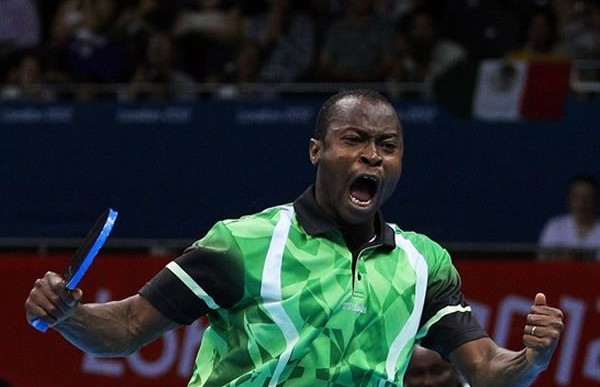 Nigeria's table tennis star Aruna Quadri has set his sight on qualifying the country for next year's Olympic Games in Tokyo.
Aruna who was eliminated in the second round of recently concluded ITTF world cup in China, finished the year as number one ranked player on the continent of Africa.
Speaking on his plan for 2020 calendar, the Portuguese base star said he must recover from his injury quickly, in order to fight for a place in next year's Tokyo Olympic.
Aruna shocked the world when he reached the quarter-final of last Olympic game in Rio back in 2016.