World Bank Cancels N20.6bn Flood Project Funding in Oyo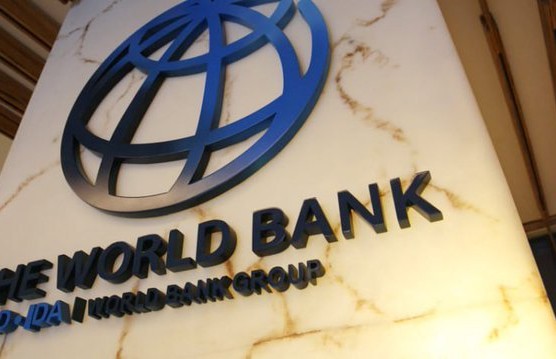 World Bank Has Cancelled its Funding Support Worth US$50.1 Million (About N20.6 Billion) To Oyo State Government on Flood Control.
The fund was for the Second Pool of Long-Term Investment (PLT12) implemented under the Ibadan Flood Management Project (IUFMP).
In a letter dated July 30, and addressed to Governor Seyi Makinde, World Bank cited the state's inability to meet the project timelines despite assurances.
The letter signed by the Country Director for Nigeria, Western and Central African Region, Shubham Chaudhuri, said the organization said it has no choice but to determine that the project no longer has a credible path for substantial completion of PLT12 lots with IDA financing.
World Bank said it remained committed to supporting the first phase of the flood project to ensure that the remaining tasks are completed timely and to the highest standards.
Reacting to the development, Governor Seyi Makinde in a statement by his Press Secretary, Taiwo Adisa pleaded with the World bank not to withdraw its conditional support for the Second Pool of Long Term Investments (PLTI2), and make available funding for the contracts.
The statement which confirmed the decision of the world bank on the project noted that the said action was not as a result of undue interference by Governor Makinde as claimed in some quarters.
The government restated to its letter of undertaking submitted to the Bank in May 2021 adding that Governor Makinde's appeal has been forwarded to the World Bank with six strategic and critical progress milestones comprising Activities, Proactive Steps and Status.