Insecurity: Southern Senators Hail Ban of Open Grazing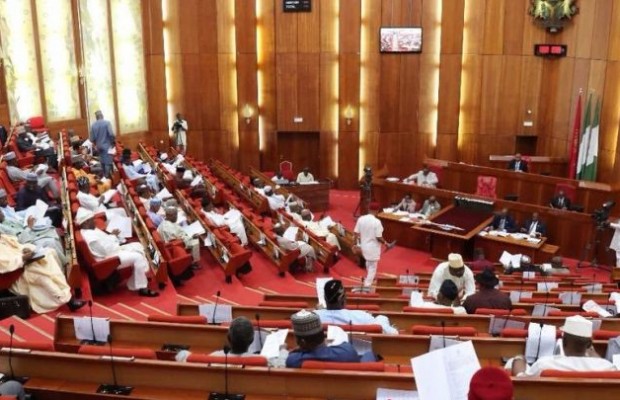 The Southern Senators Forum (SSF), has commended Governors from the region for taking a firm position on insecurity by banning open grazing of cattle.
The Senators submitted that such unanimous policy would help in arresting those hiding under cattle grazing to unleash the terror of kidnapping and killing on the residents of the region.
Southern Governors Forum (SGF) had at its meeting held in Asaba, Delta State Capital, on Tuesday, unanimously passed a resolution prohibiting open grazing in the region to checkmate herders-farmers clashes and kidnapping as well as killings of Nigerian citizens of southern extraction.
A statement jointly signed by the SSF Chairman, Secretary-General and Publicity Secretary, Senators Opeyemi Bamidele (Ekiti), Mathew Uroghide (Edo) and Chukwuka Utazi (Enugu), respectively and made available to journalists in Abuja on Wednesday, applauded the step taken by the Governors, saying it would serve as a buffer to wanton destruction of farmlands, kidnappings and carnages.
The Senators lamented how the Southern farmers were losing hundreds of millions of Naira to the plundering of food crops through encroachments on farmlands and exposing the region to famine and acute food scarcity.
The Southern Senators Forum saluted the Governors for seeing the need for speedy restructuring of what they termed a highly lopsided country.
The SSF leaders stated that ushering of equality, equity and justice in the way the country is being run will wipe out ethnic tension, restore peace and stability and ward off agitations for secession that is now becoming stronger across the land.