Samsung to unveil Galaxy S8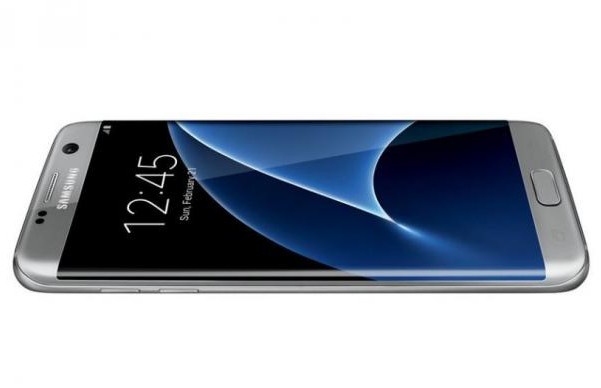 Samsung has officially announced plan to unveil its Galaxy S8 flagship handset next month at Mobile World Congress (MWC)
---
Koh Dong-jin, Samsung mobile chief  made this known while sepaking with reporters in Korea on Monday. Though he did not indicate when the exact day it willl be released, the new Galaxy phone is expected to come with several new features.
Samsung mobile chief told Reuters that there is need to ensure the same troubles it experienced with last year's Galaxy Note 7 don't happen again with the Galaxy S8.
As investigated by the company, Galaxy Note 7 has battery defects and design flaws in the batteries that caused the trouble. In a statement to reporters, Koh said his company "will be working hard to regain consumer trust."
 The unveiling of Samsung's Galaxy S8 is presumed to be a great shot at redemption  by the company.