Pharmacist Seek Regulation of Cannabis Plantation Before Legislation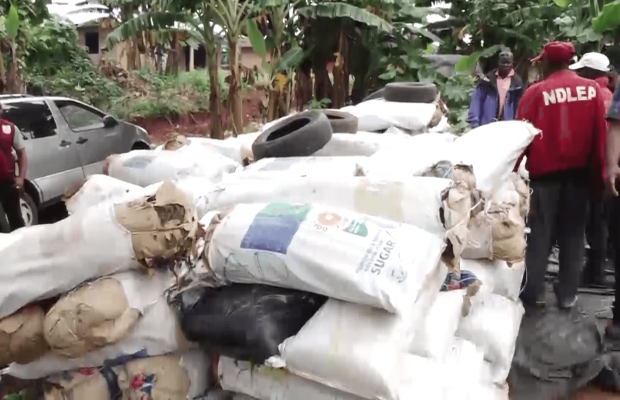 The Federal Government has been advised to put in place a strong and efficient regulatory system before considering legalization of planting of cannabis certiva in the country.
The Edo State Chairman of Association of Community Pharmacists of Nigeria, ACPN, Otite Duke gave the advice in Akure while answering questions from newsmen.
According to him, cultivation of cannabis for medicinal use is good but the regulatory aspect of it is key.
He said it is sad that people employed to provide regulatory services in Nigeria are not efficient.
Duke noted that regulation must be at par with cannabis before the country can venture into it.
He added that cannabis is a commercial product like cocoa which can serve as money making venture for the government.