Court Declear Jonathan Eligible to Contest Presidential Election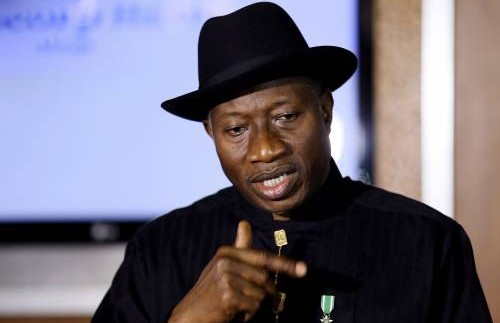 A Federal High Court sitting in Yenagoa, Bayelsa State has declared that former President Goodluck Jonathan is constitutionally eligible to contest the 2023 Presidential elections.
Justice Isa Hamma  Dashen in his ruling in a suit filed by Andy Solomon and Idibiye Abraham which seeks declaration to the effect that Jonathan is ineligible to contest the 2023 presidential election, ruled that Jonathan is qualified to contest.
 The plaintiffs had sought accelerated hearing holding that by virtue of the fact that he had taken oath as President twice and that by the provision of  section 137, Sub-Section 3 of the Nigerian Constitution, he cannot seek re-election.
 However, Justice Isa Dashen in his ruling said the only oath of office taken by Jonathan as elected President was on May 29, 2011, after he completed the aborted tenure of late President Umaru Musa Yar' Adua.He also ruled that the provision of Section 137, Sub-Section 3 cannot apply retroactively to deny former President Jonathan the right to contest.