Buhari to Address NASS Members on Thursday - Onochie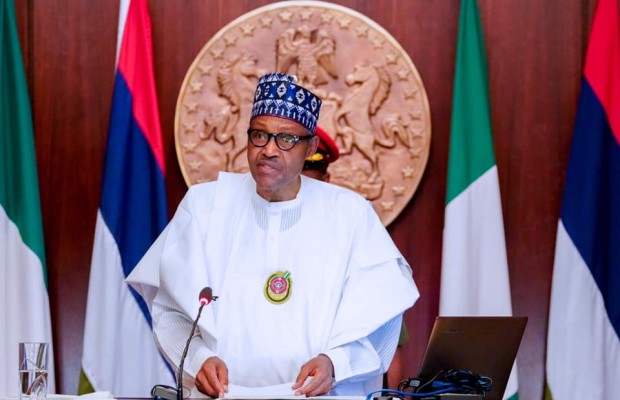 President Mohammadu Buhari will address a joint session of the National Assembly on Thursday.
Lauretta Onochie, a social media aide to the president announced this in her official Twitter handle.
Although she did not say the reason for the presidential legislative visit, but it not unconnected with the House Resolution for a Presidential appearance for a briefing on the recent killings going on in the country.
The House decision followed a motion of urgent national importance brought by the Borno State caucus over the last killing of farmers in the state.
The Senate had also in a separate resolution asked the President to sack his service chiefs.
It would be recalled that the Speaker of the House of Representatives, Hon Femi Gbajabiamila, was in the State House last week to brief the President about the invitation extended to him by the House of Representatives.
After the meeting, Gbajabiamila told State House correspondents that the President had agreed to honour the invitation.