We've No Refugees in Benin Republic - Ogun Govt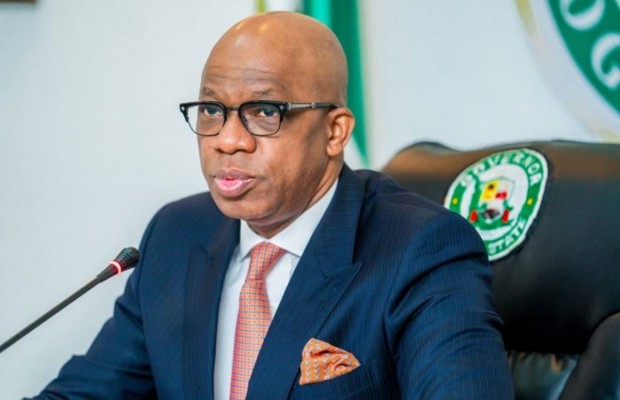 The Ogun State Government has debunked reports being circulated in some news media that people affected by herdsmen attacks in some parts of Yewa North and Imeko-Afon Local Government Areas have fled their communities to seek refuge in the neighbouring Republic of Benin.
According to the government, the purported movement of the people was that of those who were not actual inhabitants of the communities, but those who came from the neighbouring country to lease farmlands in the area.
The Chairman, Ogun State Peace Keeping Committee on Farmers/Herders Conflict, Kayode Oladele, made this known on Monday, in his remark at a meeting of the Committee, held at the Obas' Complex Oke-Mosan, Abeokuta.
Oladele said that there was no crisis in Yewaland that would warrant its people to become refugees in another country.
Oladele also said that the committee at no time asked the people of Yewaland to stop going to their farms, stressing that the committee has no power to do so.
The Chairman added that the committee only gave advice to the people residing in the epicentre of the crisis to stay clear of their farms or go in groups if they must go and farm.