Three More Decomposing Bodies Found In Gora Gan Community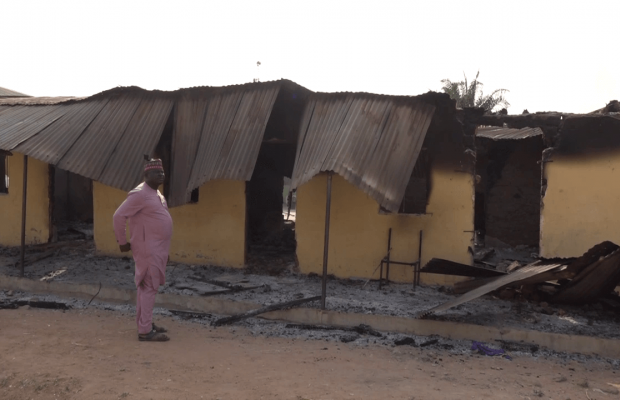 The Kaduna state government have said that three more decomposing bodies have been discovered in Gora gan community taking the total number of bodies found to fourteen with many people still unaccounted for.
It will be recalled that Gora Gan, a community in Zangon Kataf local government area of Kaduna state came under attack by unknown gunmen leading to loss of lives and properties.
In the latest statement signed by the commissioner of internal security and home affairs Mr Samuel Aruwan, the state government said due to the latest operational feedback from the military, three more decomposing bodies have been found.
The statement also said that the corpses found are yet to be identified and once the government is able to identify these bodies, their corpses will be handed over to the family members.