Senate Moves to Amend Law on Illicit Drugs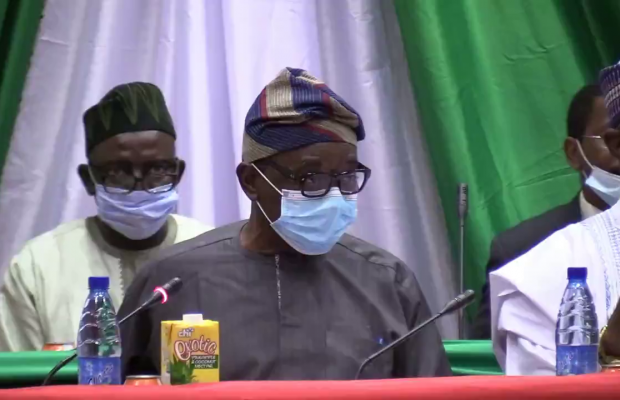 Nigeria's drug problem has assumed a frightening dimension to warrant a drastic change in the country's laws to address it headlong.
This is even so as Nigeria's Drug law enforcement agency NDLEA is grossly limited by the enabling laws establishing it, thus making it necessary for an urgent paradigm shift in the scheme of things.
This is the thrust of a Senate hearing Thursday on a Bill to Amend the National Drug Law Enforcement Agency Act where Senators stressed the need to have relevant legislation with the attendant punitive measures to check illicit drug use and trafficking.
While responding to questions from a Committee member, the NDLEA represented by its Secretary, Shadrach Haruna said tracking assets of drug lords and others involved in the illegal drug trade is one of the key objectives of the agency.
Galaxy's Godfrey Eshiemoghie reports that the NDLEA act was enacted in 1989, amended in 1992 and harmonized to be incorporated in the Laws of the Federation in 2004.