RUGA: Statesman task governors to remain alert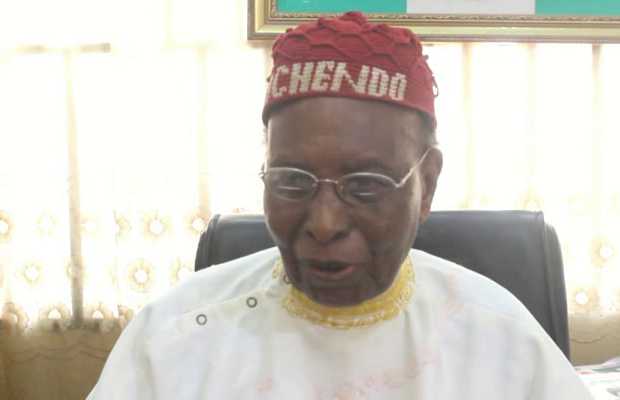 Following numerous controversies that have continued to trail the suspension of the RUGA policy by the federal government, an elder statesman has called on stats governors especially in the south to remain vigilante.
---
The elder statesman who faulted the use of the word suspension insisted that the programme is not implementable and should be completely discarded.
Speaking further, Chief Nwobualor said there are suspicions that the Federal Government may reintroduce the programme through the back door, hence, calling on Nigerians to remain alert.