Reps Pass Climate Change Bill into Law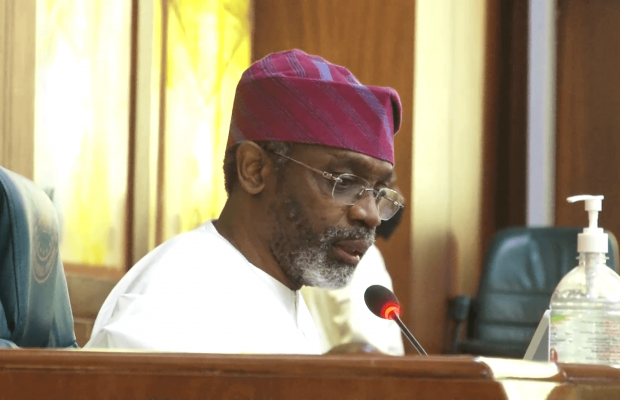 A Bill for an act to get a climate change law in Nigeria scaled third reading on the floor of the House of Representatives with its sponsor seeking to mainstream climate change action, and give same a legal framework
Representative Samuel Onuigbo who sponsored the bill noted that taxes may apply on carbon emissions.
According to him, the objective of the bill was to ensure that Nigeria had a legal framework that would help coordinate her efforts at Climate Change mitigation and adaptation. 
He stated that during the Committee of the Whole at the House of Representatives, the report was considered and adopted and will be transmitted to the Senate soon, for concurrence.
Onuigbo was optimistic that the president will assent to the bill given that issues that prevented assent on the one passed by the 8th Assembly were addressed. 
The lawmaker noted that the bill was part of the parliament's contribution to aid the President, and the government to achieve its goal and promises to Nigerians, especially as they relate to the issue of Climate Change.