Police Parade Over One Thousand Suspects in Lagos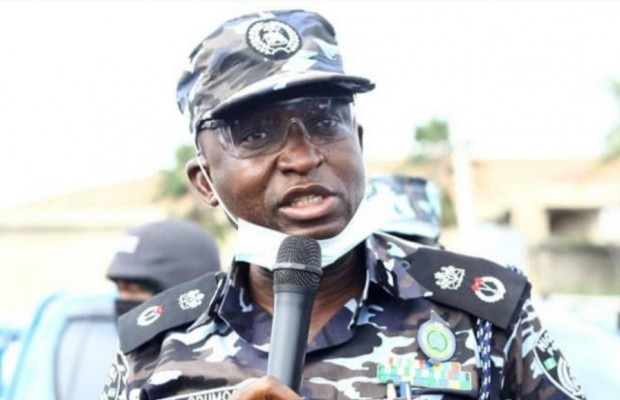 In order to curb crime in Lagos, the police command has arrested and paraded over one thousand suspects for different crimes in Lagos.
It was a harvest of suspects as Lagos state police command paraded over one thousand suspects for different crimes ranging from armed robbery to rape, kidnapping and cultism.
Displaying different arms and ammunitions, Indian hemp, hard drugs and even fake gun, the commissioner warned that his men are out to fish out all criminal elements in the state. 
About 72 suspects were arrested in the state for cultism and other related activities as the C.P advised all landlords and caretakers to do a proper background check on their tenants before renting out their property as there are stifled laws on anti-cultism and the police would not fail to arrest any landlord whose property is used for initiation.
Some of the suspects claimed they were knew nothing of the crime they were brought in for while some arrested for gang rape claimed they had a consensual agreement with the lady that accused them of rape.
Also commenting on the Chidinma Ojukwu case, the C.P said that interrogation is still ongoing but there is a clear case of conspiracy that the police is still unraveling.