Referendum: October 20 for Suit by Northern Group On Biafra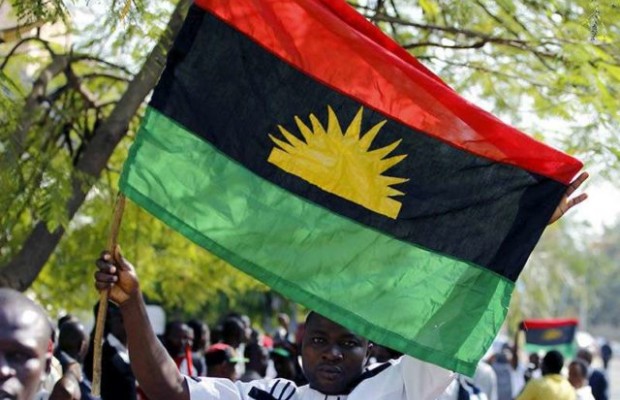 The federal high court in Abuja has fixed October 20 to hear a suit by the coalition of northern groups, seeking a referendum to determine the fate of Biafra and other separatist organizations in Nigeria.
The adjournment comes after the court adopted the application by other separatist groups for joining as interested parties in the suit.
Over the months, various ethnic groups had filed applications to join as interested parties in the suit, with each group faulting the current leadership and political structure of the country, giving that as reason for seeking self-determination.
The coalition of northern groups had in June last year, taken the national assembly and the attorney general of the federation to court, seeking to stop the constitution review exercise, and in its place, conduct a referendum to determine who remains part of Nigeria.
The group says the suit is to stem what they call 'the tide of violence' being allegedly done by the agitation for secession.