Mixed reactions follow border closure order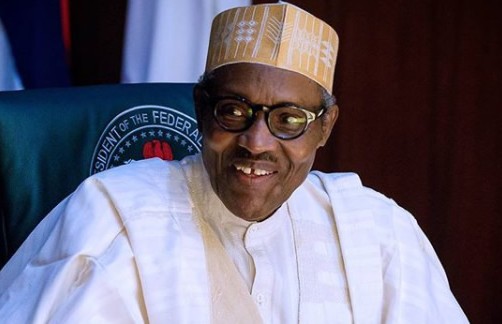 Nigerians have been expressing divergent views over the closure of Nigeria-Benin border
---
The partial shutdown followed the directive by President Muhammadu Buhari was meant to curb the activities of smugglers that are threatening self-sufficiency already attained by his administration's agriculture policies.
Speaking with entrepreneurs, they disclosed that the closure of the borders will cause a lot of food crisis in Nigeria. According to them, most people are too lazy to go into farming and some farmers are quitting due to lack of security for them and their farm produce.
Another entrepreneur says the closure of the borders by the government is a bold step in the right direction for Nigerians as closing the borders will make Nigerians independent and not depend on foreign products, adding that it will also add more value to our economy.
The government was however admonished to make sure are enough locally made products in the country before banning foreign ones.