Insecurity: Lawmakers Call For Reorientation of Nigerians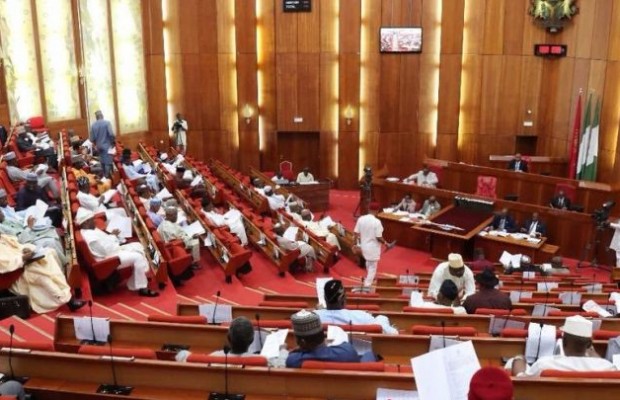 As the spate of insecurity lingers in Nigeria, members of the National Assembly have stressed the need for more orientation of Nigerians.
Senator Fatai Buhari, Senator Teslim Folarin and Ajia Balogun, Olubadan of Ibadan land, Chief Adegboyega Adegoke in separate interviews with journalists in Ibadan, the Oyo State capital decried the state of insecurity in Nigeria as well as the uncontrolled killing of innocent Nigerians.
Correspondent Kunle Ojo reports that the Lawmakers who admitted that the present administration under President Muhammadu Buhari is doing its best to safeguard the country from terrorists, bandits and other criminal elements stressed the need for Nigerians to be on the guard.
The Lawmakers maintained that the 9th Assembly had discussed the issue of security on the floor of the senate more than fifty times compared to the eighth Assembly where the issues were discussed about 30 times.
On the issue of the impeachment of  President Muhammadu Buhari and the call for cessation in the country, Senator Buhari and Chief Adegboyega Adegoke called for caution.