Fire Service Pushes For the Creation of Fire Police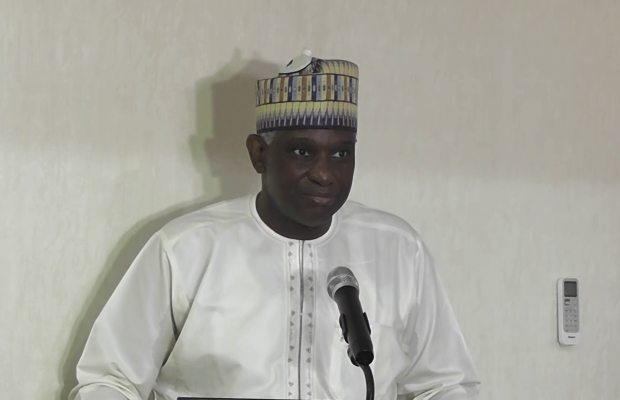 The Nigerian Federal Fire Service has called on the National assembly to create Fire police for the country for effective fire fighting.
Comptroller General of the service, Liman Ibrahim made the call while addressing journalists in Abuja, Wednesday.
Ibrahim stated that the service is pushing to fully develop its fire investigation unit, which translates to a need for more security for such officers in the event that the fire emanated from the arsonist. 
He stressed that, with the harassment of the service staff at fire scenes by mob action, the service proposal for an arms-bearing unit is to protect service personnel at fire scenes and investigation ground from hoodlums and miscreants with ulterior motives. 
Highlighting activities of the service in the last two years, the comptroller general noted that, over 157 service staff were promoted in the 2020/2021 Promotions. 
He said the promotion gave management a boost and also strengthen the service restructuring drive aimed at fostering professionalism.
Permanent secretary, Ministry of interior, Shuiabu Bangore charged the newly promoted officers to step up their performance and response time to the emergency while urging them to abide by the ethical functions of the services, especially by protecting lives and properties which is paramount to the agency.