Educationist Tells FG to Scrap JAMB over Its Relevance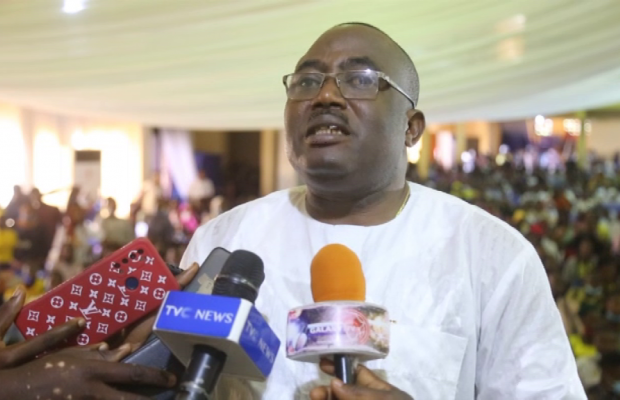 An educationist, Dr. Oluwatosin Adebayo has called for the scrapping of the Joint Admissions and Matriculation Board (JAMB) entrance examination for prospective students seeking admission into tertiary institutions in Nigeria.
Adebayo described JAMB as a way of defrauding the masses and an obstacle to tertiary education of millions of Nigerians.
Dr. Adebayo made this known at the 2021 Stakeholders' Forum and Presentation of Scholarship to over 2,000 indigent admission seekers from the South-West region of the country.
He argued that, tertiary institutions must be allowed to implement their own standard of admitting qualified students.
He insisted that, JAMB has lost its relevance since tertiary institutions still conduct their own entrance examinations for prospective students.
Speaking about the scholarship, Adebayo said the initiative was aimed at making tertiary education accessible to indigent Nigerians, saying the Initiative would pay 75 percent of the tuition fees of the beneficiaries while their parents pay the remaining 25 percent.
He, however, admonished parents to try other options for their wards if the admission through JAMB is not forth coming.
The theme of the event was: "Higher Institutions Admission Crisis in Nigeria: Influencing Policies and Way Forward".