Drugs: Nigeria Is Country under Siege - Marwa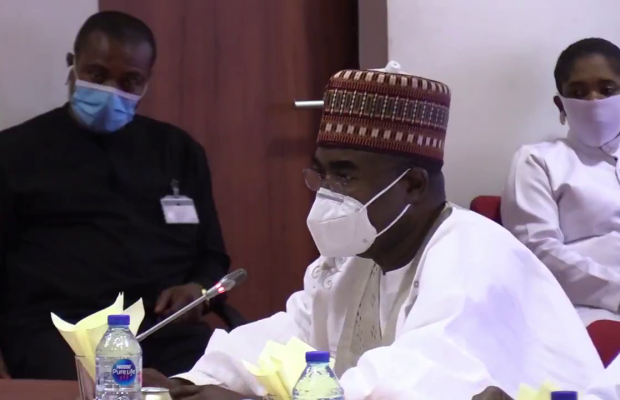 Nigeria has a severe drug problem that surpasses everything else including insecurity, Chairman of the National Drug Law Enforcement Agency [NDLEA], Retired General Buba Marwa has said.
Galaxy's Godfrey Eshiemoghie reports that the NDLEA Chief who noted this Thursday while on a courtesy visit on the Senate President stated that the concerns about insecurity seem misplaced as the actual root of the problem is illicit drug use.
General Marwa expressed concerns that in the light of the crucial task before the NDLEA, the agency is currently in a state of coma due to underfunding, disclosing that staff salary arrears, among others being owed, is in the region of over an N4billion.
On his part, Senate President, Ahmad Lawan, said the National Assembly is poised to giving the NDLEA the needed support to function effectively.
Speaking further, Lawan said the Senate is set to begin a review on the Act establishing the NDLEA to better reposition it.
The Act establishing the NDLEA was promulgated in 1989.