Defense Counsel Request for Adjournment Stalls Chidinma's Trial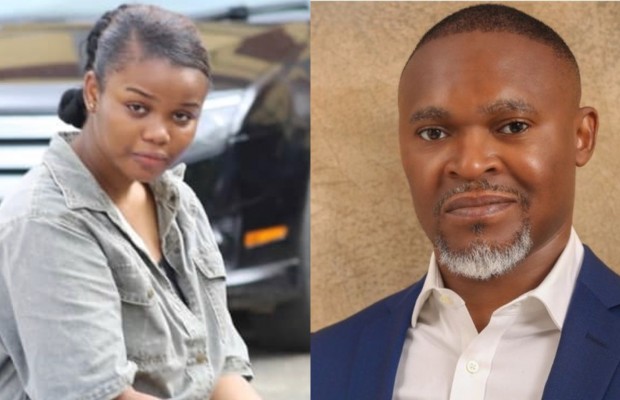 The trial of Chidinma Ojukwu, the alleged murder suspect of Super TV Chief Executive Officer, Usifo Ataga, before a Lagos High Court, sitting at Tafawa Balewa Square, TBS, was adjourned again due to the request of the defence counsel for the trial to be adjourn.
The court had previously adjourned the trial on Monday and Tuesday, after a witness, who is a police officer had given a testimony of how the suspect had allegedly killed the late Ataga.
This latest adjournment was based on the defendant's request to change her lawyers.
According to one of the previous counsels, J. Osagede (Mrs), her client, Miss Chioma Egbuchu who is the third defendant had requested that she would no longer need their services.
The new defence Counsel, Ngozi Akandu however, pleaded the court to adjourn the matter to enable him to get familiar with the case before him and also to be able to get a clearer copy of the documents from the Prosecution as the ones with him are blurry.
The Prosecution did not object to the request, as he also informed the court that their witness was in court.
However, Justice Yetunde Adesanya granted the request and further adjourned the case to the 16th of May, 2022 for further