Group Demands Justice, as 76yr Old Defile Minor in Edo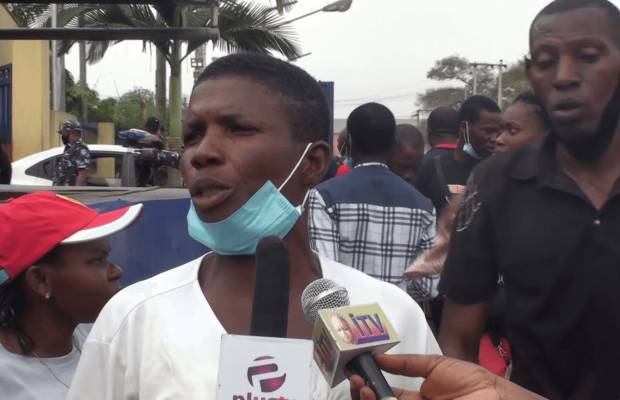 A group under the aegis of Talakawas parliament has protested across major roads in Benin City to demand for justice over the alleged defilement of a 13 yr old girl by a 76 yr old Community leader in Orhionmwon local government area of Edo state.
President of the group Kola Edokpayi said they protested to the state police command to present a petition to the commissioner of police as the police commissioner who was represented by his deputy promised to act on the petition.
Family members of the girl also spoke on the alleged defilement.
Join Galaxy TV News for more on this story.