Court Sacks Park Managers in Oyo, Declares Makinde's Action as Illegal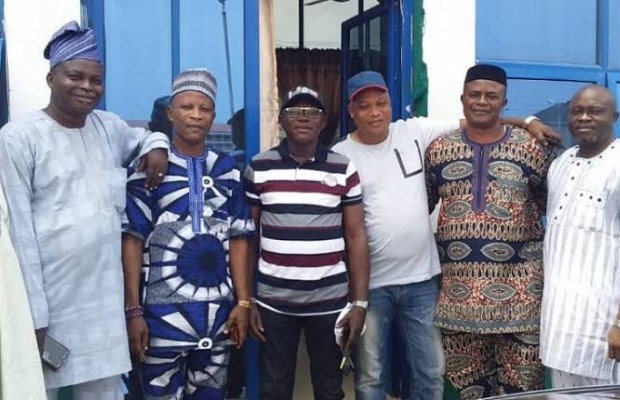 An Oyo State High Court sitting in Ibadan has nullified the appointment of park managers for motor parks in the state by Governor Seyi Makinde.
The Governor had in February 2020 appointed park managers for motor parks in the state after proscribing the National Union of Road Transport Workers (NURTW).
Delivering the judgment in a suit filed by the chairman of the proscribed NURTW, Alhaji Tajudeen Olajide, better Known as Ejiogbe and four others, Justice M.A. Adegbola held that management and control of motor parks is a Local Government function as provided for under Section 7 (5) of the 1999 Constitution of the Federal Republic of Nigeria, as amended and that such duty and function can only be performed exclusively by the Local Governments as listed in the 1999 constitution.
The judge also declared that parks and management fall exclusively under the powers and confines of Local Government administration and that the appointment of park managers by the Respondents is unconstitutional, illegal, null and void as it contravenes the provisions of Section 7 (5), paragraph 1 (e) of the 4th Schedule to the 1999 Constitution as amended.
He stressed that the appointment of park managers and collection of rates by the park managers on behalf of the Respondents from the applicants and its members is illegal, unconstitutional and contrary to the spirit and letter of the 1999 constitution as amended.
Justice Adegbola, therefore, set aside the selection and appointment of park managers in all motor parks in Oyo State by the governor, declaring the same as ultra vires the powers of the Respondents.
The judge further restrained the Governor, Oyo State Government, agents, privies or whosoever from interfering with the management and affairs of motor parks in Oyo State and from collecting any rates and dues from any of the parks or commercial drivers in Oyo State.