Bayelsa Govt Harp on Equitable Distribution of Infrastructure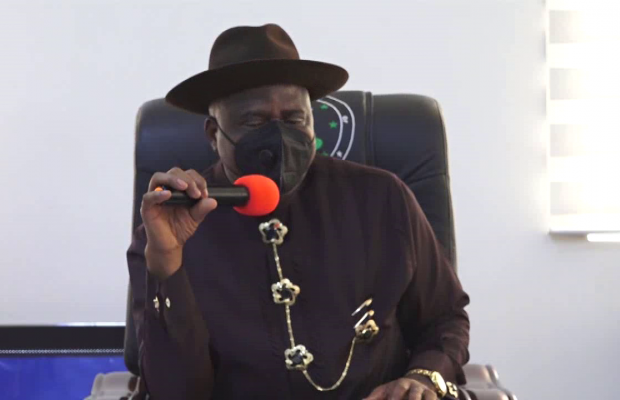 Bayelsa State Government says the Federal Character Commission, FCC should be seen as a veritable tool in uniting the nation through equitable distribution of infrastructure and appointments across the Federation.
Governor Douye Diri, made the remarks when the Federal Character Commission led by the Executive Chairman Muheeba Dankaka, paid him a courtesy visit at his office, Government House in Yenagoa. 
Senator Diri, while interacting with the Executive Chairman of the Commission, said some of the challenges facing the nation could be best resolved, if the Commission is allowed to operate according to its mandate. 
Governor Douye Diri, however, expressed his displeasure over the under-representation of Bayelsa state, in the Federal Civil service and other Federal Government Scheme.
Earlier, the Executive Chairman of the Federal Character Commission, Muheeba Dankaka, said the Commission under her supervision is providing guardians on MDAs and other federal government sections to effectively distribute developmental programmes and appointments for equity and fairness.
Governor Douye Diri used the event to urge the Commission not to be partisan but equitably address the imbalance that characterizes the Commission.