Abuja Kaduna Train Attack Abductors Make Dress Demands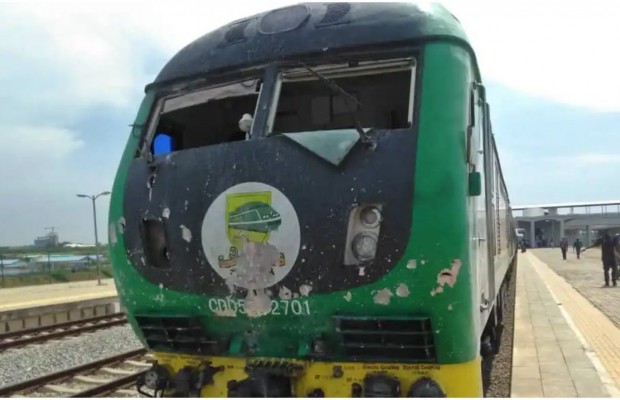 Abuja-Kaduna Train Attack Abductors Contact Shiekh Gumi's Spokesperson, Tukur Mamu threatening To Start Killing Passengers Within Seven Days if their demands are not met.
It would be recalled that the Abuja-Kaduna bound train was attacked along Katari on 28th March 2022. 
The abductors, who contacted Malam Mamu through the phone, urged him to convey their message exactly as stated to the Federal Government, families of the victims, and Nigerians in general.
In a telephone conversation with Malam Mamu, the abductors started by stating that the Federal Government has contacted them on how to secure the release of the abducted passengers but there seems to be insincerity on the part of the government.
The leader of the team, who gave his name as Abu Barra further stated that they do not want money from the federal government but want the unconditional release of their children and some of their detained members.