Migrants drowns off Libya coast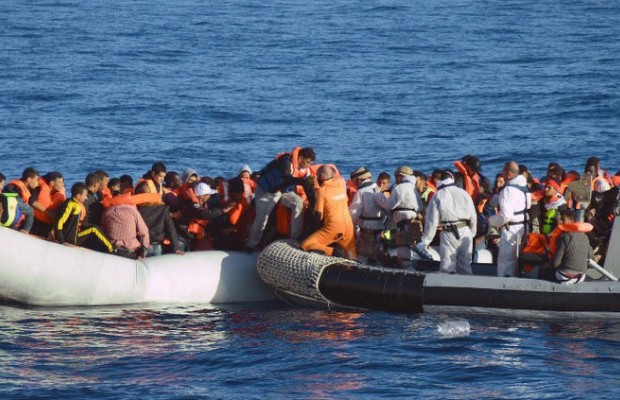 At least 34 migrants,which included toddlers, drowned on Wednesday, as coastguard boats and other vessels tried to save hundreds of others packed into boats off the coast of Libya.
---
One of a group of boats listed suddenly, sending about 200 people tumbling into the Mediterranean, Italian Coast Guard commander Cosimo Nicastro told Reporters.
"At least 20 dead bodies were spotted in the water," he said. Rescue group MOAS said it had already recovered 34 bodies. "Most are toddlers.
The coast guard called in more ships to help with the rescue, saying about 1,700 people were packed into about 15 vessels.
More than 1,300 people have died this year on the world's most dangerous crossing for migrants fleeing poverty and war across Africa and the Middle East.