12-years-old girl becomes the youngest in Europe to die from Coronavirus.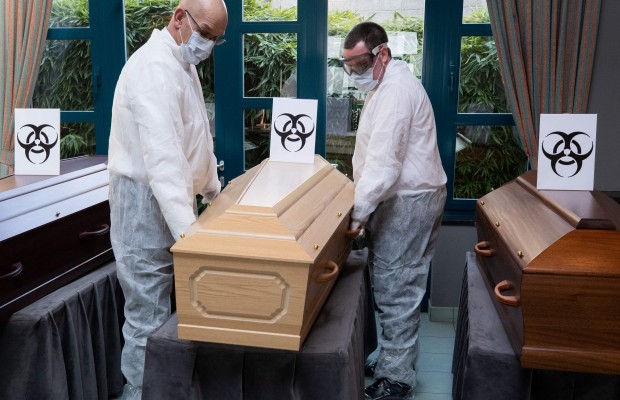 A 12-year-old girl in Belgium has become the youngest person in Europe to die from coronavirus. 'Yesterday, a 12-year-old girl has died. She had tested positive for the coronavirus.
After three days of having a fever, her health suddenly worsened,' professor Steven Van Gucht said at a press conference on Tuesday. 'This is something that touches all of us deeply, as parents and as people, and we want to give our sincerest condolences to her parents, family, and friends. 'This reminds us that this can have complications for people of all ages, even though this is very exceptional. We do not know why this happens sometimes.