Bayelsa Records First COVID-19 Case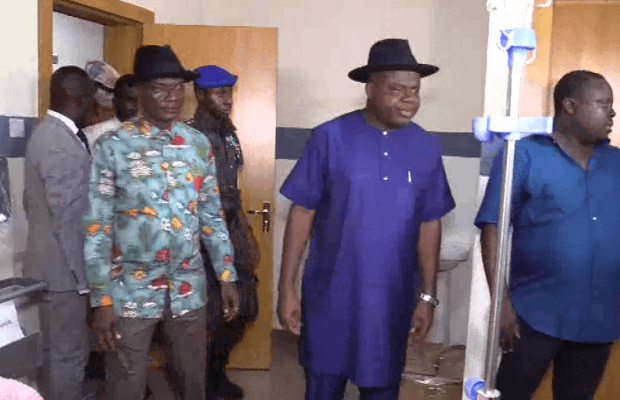 Two months after the first COVID-19 case was reported in Lagos with the present total confirmed case standing at one thousand two hundred and seventy-three amid forty deaths in Nigeria, the Nigeria Center for Disease Control has announced the first index case for Bayelsa state.
The Bayelsa State Governor who recently embarked on the sensitization and demolition of illegal structures in markets across the state after shutting its borders to neighbouring Delta and Bayelsa state is expected to brief the media despite several proactive measures and knocks from market women on the demolition of their shops during the lock-down.
 The state government had last week equipped an eighty-bed referral isolation centre in Yenagoa, in preparation should the state record a COVID-19 patient before the NCDC confirmation.
Meanwhile, strict measures in preventing motorists from entering and leaving the state have been applied in line with the inter-state lock-down order of the Nigerian Governors Forum.