Nollywood can make shows like Game of Thrones, but...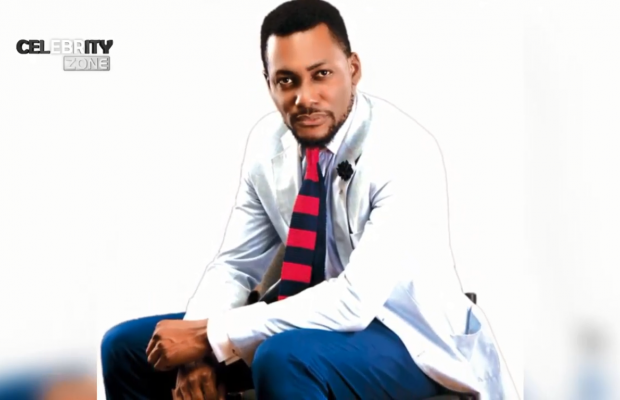 The Game of Thrones series has come and gone but the aura is still very much on. Imagine our own Nollywood carrying out a project like the popular HBO series? Not impossible right?
---
Nollywood actor Temitope Tadela said such feat is not impossible for Nollywood but funding may be a challenge.
According to the popular actor, although money is not the only factor when planning a film project, the place of adequate funding cannot be underestimated adding that people should be realistic when comparing Nollywood series.
He said, "We need to be grounded in reality, a lot of shows and movies that Nigerian films are compared with are unrealistic.
"I am not saying money is the only important factor when making a great film, no, but when you start comparing the Game of Thrones with some Nigerian series, it's like you want to shoot a Game of Thrones kind of show on a shoot screen budget"
Watch the full video below: