Jamie Foxx to host 2018 BET awards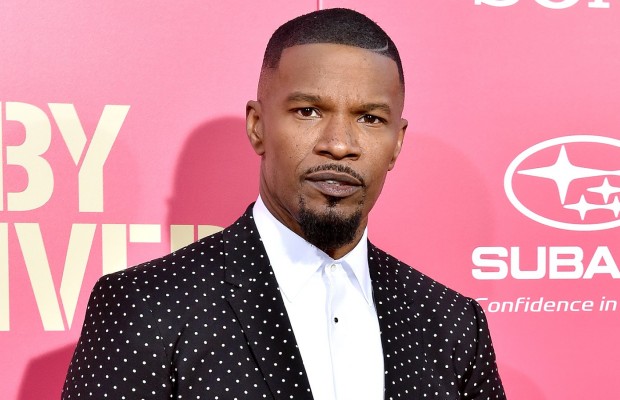 American musician, actor and comedian, Jamie Foxx has been confirmed as the host of the 2018 BET Awards.
The popular show/awards will hold next month on 
June 24, 2018.
This will be the second time Foxx will be returning to the stage as host after nearly a decade in the ceremony which is set to take place at the Microsoft Arena, Los Angeles.