Science, tech ministry harp on focused approach to innovation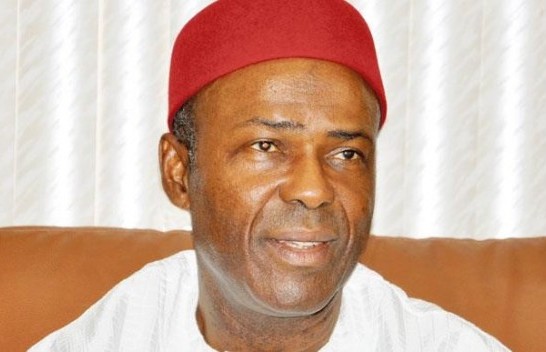 The Ministry of Science and Technology plans to ensure effective harmonization of the activities of all parastatals and agencies under it to achieve the task of transforming the country's economy into knowledge-based and innovation-driven one.
---
The Ministry hinted on this Monday at the official welcome ceremony to the Minister of State for Science and Technology, one of the newly added portfolios by President Muhammadu Buhari.
Mohammed Abdullahi, who is elated to be a part of the Science and Technology Ministry, harped on the need for synergy in the Ministry's operations.
On his part, the Minister of Science and Technology, Ogbonnaya Onu reiterated the government's commitment towards attaining economic diversification and self-sufficiency.