Attempt On President Obama's Life Foiled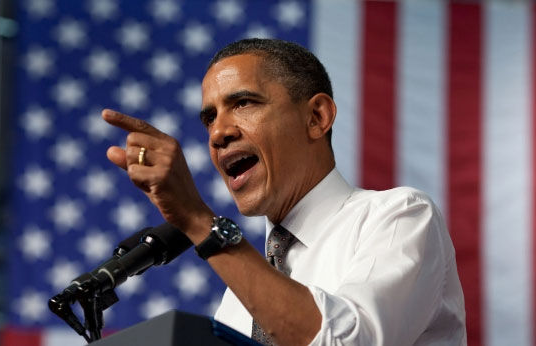 The FBI has launched a hunt for the person responsible for sending letters laced with the deadly poison ricin to President Obama and a Mississippi senator.
The Secret Service said that the letters, which were both intercepted at a mail screening facility in Maryland, contained a 'suspicious substance' which was later confirmed to be ricin, a toxic component derived from castor beans and can be fatal when ingested.
According to an FBI memo, both letters sent to Obama and Sen. Wicker, a Republican, contained the following message: 'To see a wrong and not expose it, is to become a silent partner to its continuance.'
Letters were then signed, 'I am KC and I approve this message.'
Parts of the Senate were evacuated Wednesday as there were reports of suspicious packages and letters at the Hart Senate Office Building on Capitol Hill.
It should be noted that Ricin is a poison found naturally in castor beans. The beans can be safely made in to castor oil, but ricin is a part of the waste 'mash' from the oil production. It can be made into a powder, a mist or a pellet and is poisonous if inhaled, injected, or ingested.
Chewing the beans can also release the harmful substance.
For ricin to poison people, it would have to be a deliberate act, according to the CDC. The only accidental injuries could come through ingesting castor beans.
Ricin gets inside the cells of a person's body and prevents the cells from making proteins they need. Without the proteins, cells die.
It can cause respiratory, gastrointestinal and circulatory symptoms and can lead to death 36 to 72 hours after exposure.
The speed of its effect depends on the means of exposure. There is no antidote.