5 Classic Fashion Items That Never Go Out of Style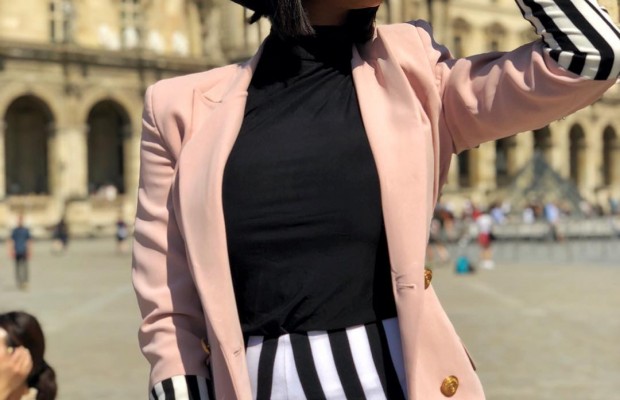 Written By Fiona Gilbert
Whoever said 'Fashion is a fickle beast' could not have said it any better. Wear the thing that was cool and trendy after one year and you'll be laughed out of the room. Despite the changeable nature of the fashion industry, some styles just seem to stick with us till the end of time. These classic items never go out of style and they are definitely fashion items every girl should invest in.
1. White Button-Up Shirts
Traditionally white button-up shirts were worn by men and boys. However, in the mid-1800s, they also became an item of women's clothing and today it's an outfit worn by both sexes. Wear it with jeans. Wear it with a jacket. Wear it with anything else! It always works. This piece has definitely stood the test of time and it's safe to say that it isn't going anywhere.
2. A Simple Black Leather Belt
Chain belts, yoke belts, cinch belts, Lace-up belts. The one belt that's made it through many rounds is this simple-as-day leather belt. It may not spark joy, but it certainly has never looked dated.
3. A Pair of High Heels
When the word 'high heels' comes to your mind I bet the next thing that follows is 'classy ladies' but here's a shocker... high heels were originally created for men (I guess you didn't know that). They were once designed for the 15th-century Persian warriors to help the soldiers secure their feet in stirrups. By the early 17th century, upper-class women had adopted the style to make them more graceful and they have remained a popular choice ever since for women around the world till date. 
4. Turtlenecks
You might think of the turtleneck (originally referred to as The Polo Neck) as a dull style from the last century. But You are wrong. Turtlenecks are just as strong today as they have ever been. The turtleneck has proven to be timeless and classic over the century. But there's more to the turtleneck than added warmth—it can be used for colour-blocking purposes, to achieve a monochromatic aesthetic, or to help transition warm-weather clothing. Talk about multi-tasking. 
5. The Little Black Dress
Come dates, come dinners, come clubs, and work events, the little black dress is an item that will universally never go out of style.  It's something that's been on-trend, classic and timeless pretty much forever. While it sounds simple enough, every lady has a different version of the classic piece, which is why this is a trend that will never, ever go out of style.
What other fashion items can you think of? Let us know in the comment section.