Should Big Brother Naija Remain or Be Scrapped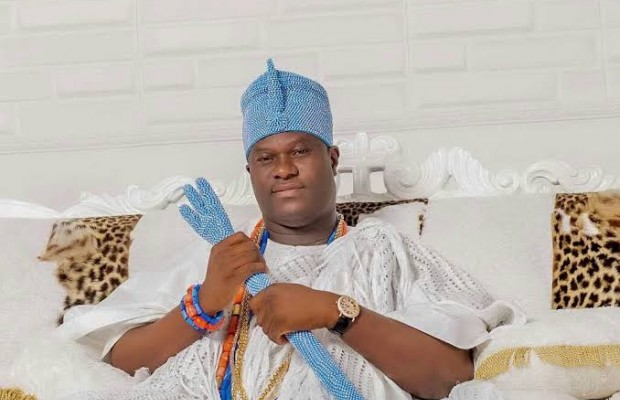 Written By Funke Oshin
It is no longer news that since the recall of Nigeria's Top Reality show, Big Brother Naija in 2017, the show has always got criticisms from older generations, political leaders and religious folks. Majority of the criticisms have always been geared towards morals, with injections that the show promotes sexual activities and immoralities.
Recently, Ooni of Ife, Oba Adeyeye Ogunwusi called for the cancelling of the show, with claims that the show misrepresents Nigerian youths, adding that a new reality television show that would be beneficial to youths should be put together to replace BBNaija.
Undoubtedly, these criticisms connote the impression that these critics see the purpose of the show to be that which has no positive benefits. Now, let's take a look at why the show was created:
Big Brother Naija, formerly Big Brother Nigeria is the Nigerian version of a Dutch reality TV show, Big Brother, that was created in 1999 as an experimental game to see how human beings would relate to each other if isolated for a long period of time, with a major purpose of entertaining its viewers.
The show was however inspired by George Orwell's novel, "Nineteen Eighty-four"
With this primary purpose of seeing how human beings relate to each other, it makes sense to say "what we see is what we get" If the housemates choose to relate sexually and immorally, that's what we will see, not forgetting that it is a REALITY show.
It is however surprising that the critics have chosen not to see the brainstorming tasks and presentations the housemates present sometimes on the show.
 Just recently, BBNAIJA 2020 Lockdown housemates underwent the task of preaching against rape and promoting consent and liberation for rape victims.
Despite the unemployment rate in Nigeria, the critics have shut eyes on the fact that the show helps in showcasing various talents exhibited by the housemates and eventually makes them successful and good enough to fend for themselves after the show.
I believe it is close to impossible to control what adults do when in this kind of situation, but it is very much possible to control what you see, especially on your TV. The show organisers obviously understood that for the purpose of making everything real, the viewers might end up seeing scenes unsuitable for them, hence, rating the show 18+. So, who's to blame if you still watch the show despite the warning?
Notwithstanding, everyone is entitled to their opinions. What is your opinion? Should the show remain or be scrapped?