Mini boxing night excites boxers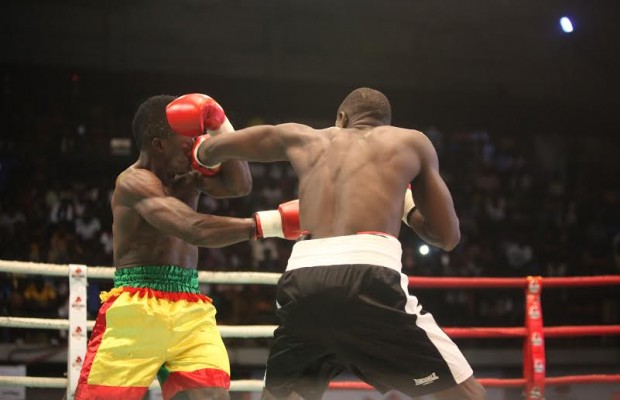 The introduction of Mini Boxing Night, which debuts on 16 November at the Rowe Park Sports Complex, Lagos, has sparked excitement among boxers.
---
According to the organizers, the Boxing Night Mini, which will hold more frequently at various venues, will give boxers more opportunities to fight and build their fight profiles to increase their eligibility for international titles.
Speaking in separate interviews, boxers commended the sponsors for increasing the opportunities to fight, saying many talented ones seeking avenues will benefit from it.
Rilwan "Real One" Oladosu, West African Boxing Union (WABU) lightweight champion, who is billed to fight at the maiden edition, said the tournament will provide him an opportunity to keep in shape for the African Boxing Union lightweight title bout against incumbent champion, Oto "Joe Boy" Joseph, in December. Both boxers were billed to clash for the title bout.
The bout had to be postponed, following a shoulder injury suffered by Joe Boy.