Joshua eyes political role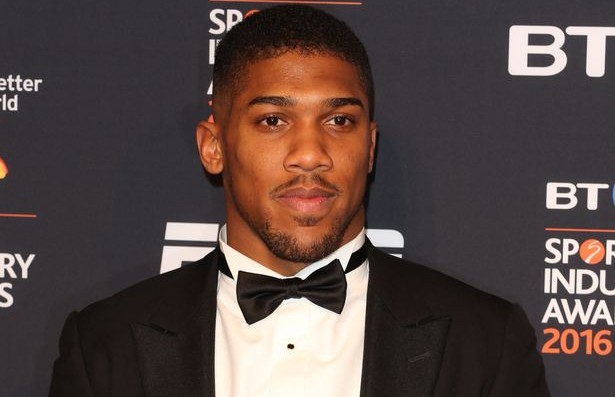 The British-born Nigerian  is looking to add the WBO belt to his WBA, IBF and IBO belts in a blockbusting showdown with Joseph Parker in Cardiff on March 31.
The 28-year-old has revealed his interest following the footsteps of Manny Pacquiao and Vitali Klitschko who are now political leaders in their respective countries.
Joshua told Channel 4 news,  "I have an interest and I have learnt a lot through boxing in terms of like world matters and what matters to me and what matters to the minority because that's where I come from.The Olympic champ insists he is not looking to run the country but believes his background and experiences can allow him to make a positive contribution.
 "I think that the county's moving at such a rapid pace that some people that are older have been in power do need young creative minds to kind of influence what is happening in the world and world matters – I do believe that.