Reps Awaits Communication over President Buhari's Inability to Appear Before It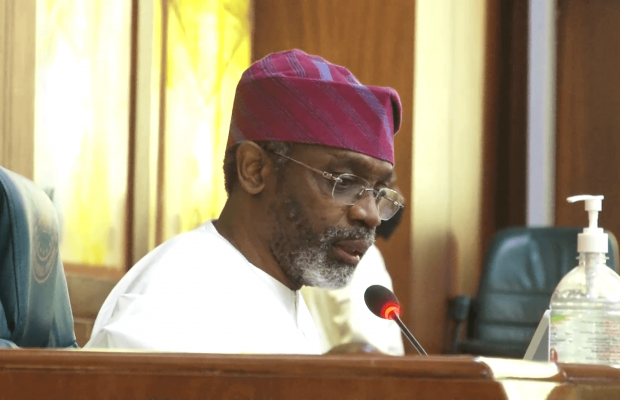 Speaker of the House of Representatives, Femi Gbajabiamila says the House will wait for official communication from the presidency on whether President Muhammadu Buhari will appear before the legislature or not.
The president was billed to brief a joint section of the national assembly but failed to do so due to constitutional disagreement between the Executive and the Legislature.
Responding to a motion raised by Honorable Solomon Bob, the Speaker noted the point of order but said the House was awaiting an official response to the presidential visit before it will take any action.
House Members had read the news about the inability of the president to appear before then in the media but the speaker said such reports can only be confirmed through an official communication from the president.
House Spokesman, Benjamin Kalu also explained further, the speaker's position saying that the lower Chamber still believe in the integrity of the president adding that an official communication will only clarify on whether or not, the president will appear to brief them.
Kalu added that the Parliament has powers to invite the president, contrary to the interpretation of the constitution by the minister of Justice  Abubakar Malami insinuating that the parliament acted in error. 
He cited section 88 of the 1999 Constitution where he said the powers of the legislature was enshrined.
He said the case in question was just an invitation for an engagement over the security situation in the country and not summon as claimed by the AGF.
 b