Lam Adesina Return to APC, Hails Party's Reconciliatory Efforts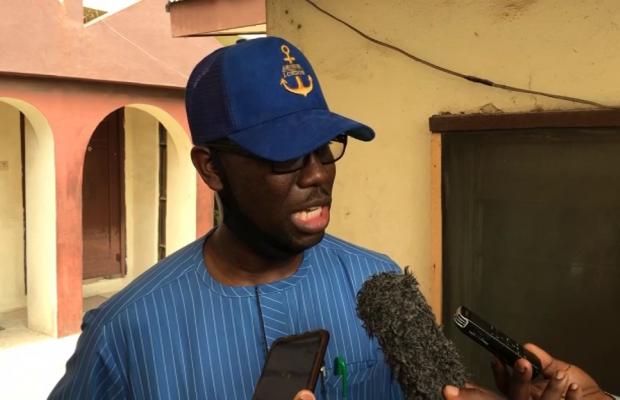 A former member of the House of Representatives, and former Commissioner for Youth and sports in Oyo state, Dapo Lam Adesina has dumped the African Democratic Congress and returned to The All Progressive Congress ahead of the 2023 general elections.
The son of former Governor of the state, Alhaji Lam Adesina who administered the state from 1999 to 2003 had defected from ADC prior to the 2019 general elections.
The defection, which was done amid jubilations by supporters at the Felele home of late Alhaji Lamidi Adesina, former governor of Oyo State, came weeks after leaders of the APC visited him.
Speaking at the enlarged meeting with supporters,  Lam-Adesina, who represented Ibadan North East/South East federal constituency between 2015 and 2019, said he returned to the party as a form of respect to party leaders and elders who had persuaded him to rejoin the progressive fold.
He declared that most of the grievances he had with the leadership of the All Progressive Congress in the state had been resolved, stressing that he decided to return to the party as a way of displaying his regard for the party leaders.
On his part, a chieftain of the party, Hon. Shina Alabi disclosed that the return of the ex-Governor's son to the party remain a major plus for APC as well as one of the fruits of the reconciliation efforts initiated by the leadership of the party.
It would be recalled that the politician, together with other aggrieved members of the party, under Unity Forum, defected to ADC in June 2018 owing to what was described as irreconcilable leadership tussle within the party.
The Secretary, APC Caretaker Committee in the state, Mojeed Olaoya, after receiving Dapo Lam-Adesina back to the party, led him to re-register as a member of the party. The party also registered his supporters that defected with him to APC.