APC Inaugurates Caretaker Committee in Ogun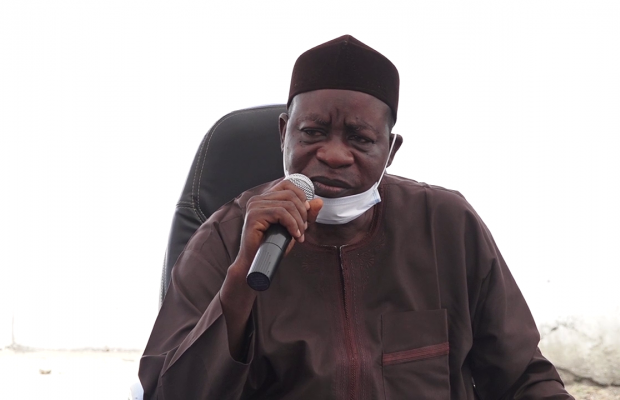 The door of the All Progressives Congress is open to all progressive-minded Nigerian with positive ideas and mindset on how to further develop the country in line with the policies and ideologies of the party.
The Chairman of the party in Ogun State, Yemi Sanusi made this known during the inauguration of the newly appointed caretaker Committee of the party in the state.
He noted that they have been given the mandate to further reposition the party in the state and ensure that more people register with the party and maintain the level of the party as the number one in the country.
Yemi Sanusi further charged the state executive council members to remain loyal to the course of the party aimed at providing good governance hinged on accountability and equity.
Correspondent John Felix reports that among the newly inaugurated caretaker officers are Ayo Olubori, Party Secretary while Tunde Oladunjoye was sworn in as the Publicity Secretary of the party.