Abiodun Assures Old, New APC Members of Level Playing Ground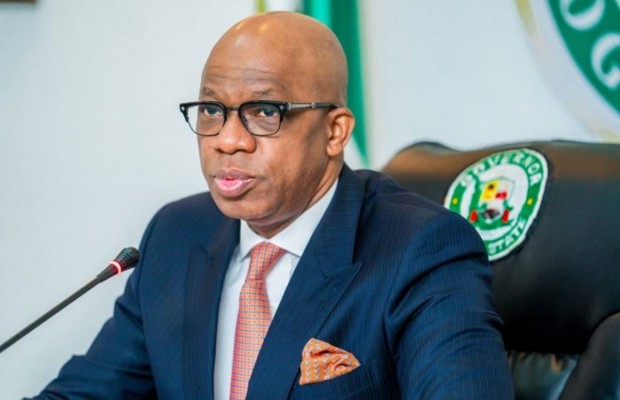 Ogun State governor, Dapo Abiodun, has assured members of the ruling All Progressives Congress (APC) in the state, especially those who joined the party recently, of equal opportunity and level playing ground, noting the party is big enough to accommodate more members.
Abiodun stated this at a meeting with members of the Appeal, Revalidation and Re-registration Committees and chieftains of the APC across the state.
The governor allayed fears of those who could not register during the revalidation exercise, adding that the party was ready to welcome more people into its fold to make it more virile.
He said the party would register anyone who is willing to join it, declaring that the APC is not a social club.
Abiodun commended the Revalidation and Re-registration Committee for conducting a rancour-free exercise, noting that the large number of new members especially from the opposition political parties, was a strong indication that APC is a party to beat in the state.
On his part, the Chairman, Appeal Committee, Farouk Adamu Aliu, dubbed the exercise successfully, disclosing his Committee was able to settle some misunderstandings which arose during the exercise.
He, therefore, called on APC members in the state to work as one in order to move the party forward.