We Have Kept Our Promises to the People of Oyo State - Makinde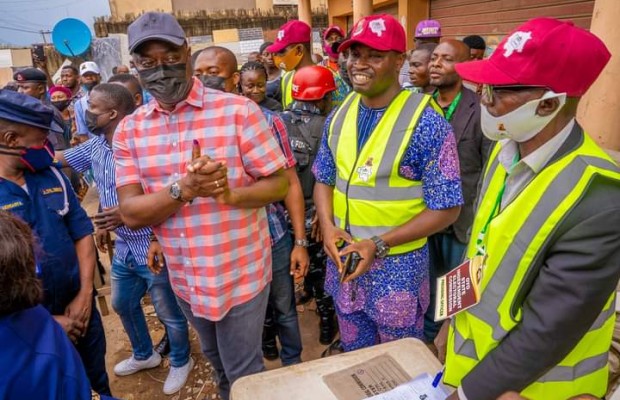 Oyo State Governor, Seyi Makinde has declared that his government has been keeping its promises to the people of the state.
He maintained that though there are still a few challenges, the administration has made real progress in developing the state, adding that he would like his government to be remembered for how well it has improved the lives of the people.
The governor stated these on Saturday in a broadcast commemorating his second year in office stating that over 300 projects in the education sector have been completed, while about 54,000 out-of-school children had been returned to classrooms in the state.
Makinde, who explained how his administration has been able to cut down the running cost of government by 50 per cent and also reduced government overhead cost by 12.3 per cent, ploughing the gains into capital projects with economic benefits in the future, saying further that Oyo State is now in safe hands.
He pointed out how the administration has been able to raise the bar in the education sector with a free, qualitative education policy and the transparent recruitment of 5,000 teachers.
In the health sector, Makinde stated that several projects inherited by the administration, which were either abandoned or not equipped, have been given facelifts and necessary attention adding that the ongoing mass renovation of 299 Primary Health Care Centres in each ward of the state is also a major achievement of the government in the last two years.