Senate Committee on Basic Education Visits UBEC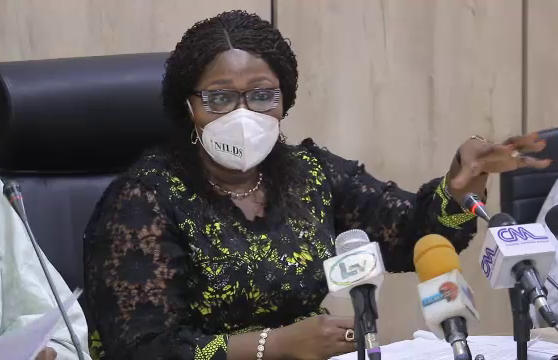 Despite the poor state of many primary schools across the country, The Universal Basic Education Commission, UBEC, said a total of N41.06 billion matching grant in its coffers has remained un-accessed by the 36 states and the Federal Capital Territory as at 8 March 2021.
Executive Secretary of UBEC, Dr Hamid Bobboyi, was speaking in his office during an oversight visit to the Commission by the Senate Committee on Basic and Secondary Education,
Bobboyi said about N143 billion matching grant was accessed by states and FCT from 2017 to 2020, out of the N184.8 billion that was made available by the Commission.
He further explained that states were yet to access the 2020 grants because it was only opened for access towards the end of last year.
The UBEC Secretary also added that out of the 2,895 constituency projects awarded, a total of 939 have been completed as of 8th March 2021 while a total of 1,956 projects are ongoing as of 8th March 2021.
Earlier, acting Chairman of the Senate Committee on Basic and Secondary Education, Senator Akon Eyakenyi, said the team was at UBEC to assess its activities in line with the mandate of the Senate.
She emphasized the need to getting an education right at the early stage of life to avoid mistake.
Former governor of Imo State, Senator Rochas Okorocha who is also a member of the committee, urged the commission to migrate to a smart school system to enable children to adapt to the technologically advancing world.
Okorocha was also interested in fixing the security situation in the country to avoid attacks on schools.