Oyo Will Continue to be Pacesetter - Makinde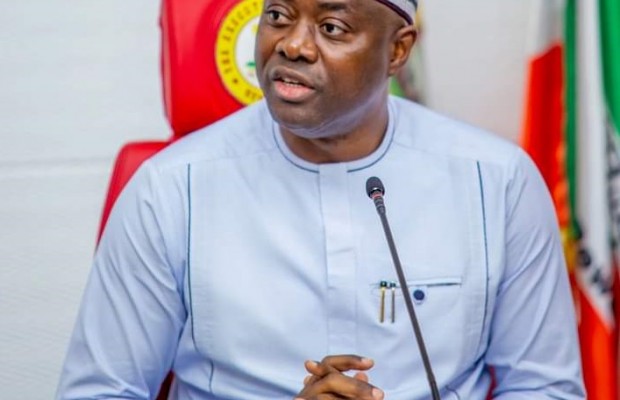 Oyo State Governor, Seyi Makinde has declared that his government will continue to implement policies and programmes that will ensure that the state remains a pacesetter in both human and physical development.
The Governor, who stated this while congratulating indigenes and residents of the state on the 45th anniversary of the creation of Oyo State, declared that his administration has been executing programmes that target the growth of the state's economy, the upliftment of its people and the transformation of its infrastructure.
He acknowledged the contributions of individuals whom he described as heroes of the state, including former military and civilian administrators, civil/public servants, traditional rulers, religious leaders, past and present and service commanders in the state as well as law-abiding residents.
The Governor felicitated all residents of the state, while also appreciating the efforts of its past heroes for the roles they played in building the state to the present level.
He pledged the commitment of his government to ensuring that the standard of excellence the state is known for, is not diminished, stating that the incumbent administration remains conscious of the pace-setting testimonial of Oyo State and will continue to do everything to improve it.