Oyo launches scientific initiative to prevent disaster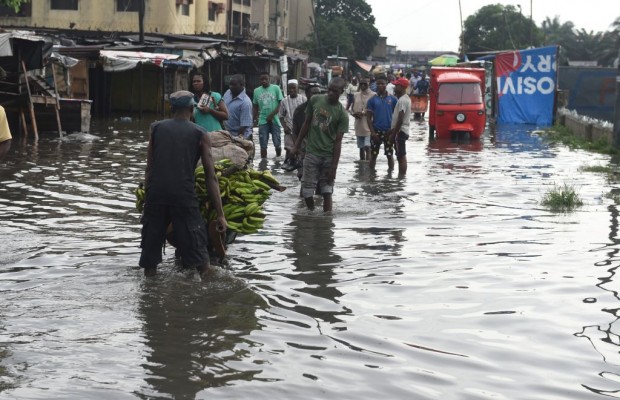 Oyo State Government has launched the scientific initiative, comprising the installation of automated weather stations in flood-prone areas and the connecting data centres, where generated information can be sent to mobile phones to guard against looming danger in flood-prone areas across the state.
---
Speaking through the Secretary to the state government, Olubamiwo Adeosun, at a workshop, with the theme: 'Ibadan Flood Forecast, Early Warning Service and Implementation Support, Governor Makinde says the project perfectly in line with his campaign towards ensuring the safety of lives and property in the state.
Correspondent Kunle Ojo reports that the Governor added that the initiative will enable the people to take proactive steps for the preservation of lives and properties while the Commissioner for Environment in the state, Kehinde Ayoola, described the project as a sort of empowerment for the citizenry. 
Some of the keynote speakers at the workshop stressed the need for residents of the state to be at alert and cooperate with the state government in order to ensure the safety of lives and property especially, during heavy rain.
The workshop was organized against the backdrop of the 2019 Annual Flood Outlook released on August 7 in Abuja, by the Director-General of Nigeria Hydrological Services Agency (NIHSA), Mr Clement Eze, that placed 15 states and the Federal Capital Territory (FCT) on the red alert of flooding. The states are Cross River, Oyo, Enugu, Kebbi, Nasarawa, Niger, Lagos, Edo, Imo, Abia, Jigawa, Adamawa, Delta, Rivers and Bauchi as well as the FCT.