Ondo APC Primary Election Suit : Court Asks Adefarati , Adetimehin To Appear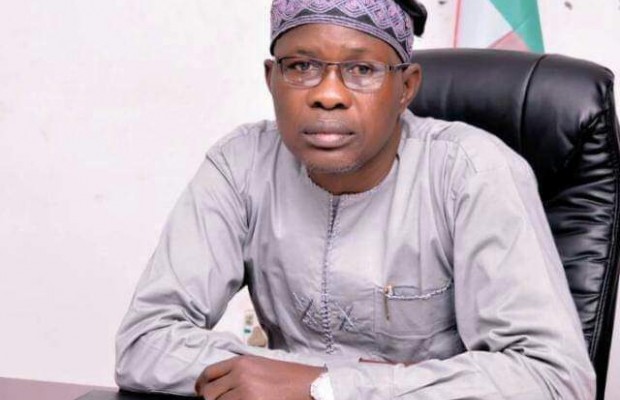 The Federal High Court sitting in Akure has adjourned hearing of the suit seeking fresh conduct of primary election into the Akoko SouthEast/South-West Federal Constituency of the APC.
This was due to non representation for the defendants , former Ondo commissioner , Gboyega Adefarati and APC Chairman , Ade Adetimehin.
The Presiding judge, Justice Demi Ajayi then adjourned till 13th of July, 2022 and asked the parties involved to tidy up for accelerated hearing based on the nature of the suit.
The Prosecuting Counsel, Mr Sola Ajisafe while speaking with newsmen said the defendants had been duly served and wondered why they failed to appear.
The Plaintiff, Dr Babatunde Adaniken is seeking correction to the alleged illegality in the conduct of the APC primary election into the Akoko SouthEast/South-West Federal house of Representatives seat .
Dr Adaniken said he approached the court because the party leadership failed to comply with the directive of the Appeal Committee which recommended fresh election into the federal Constituency due to irregularities in the conduct of the initial one.