Makinde Emphasizes Need for Unity in Southwest PDP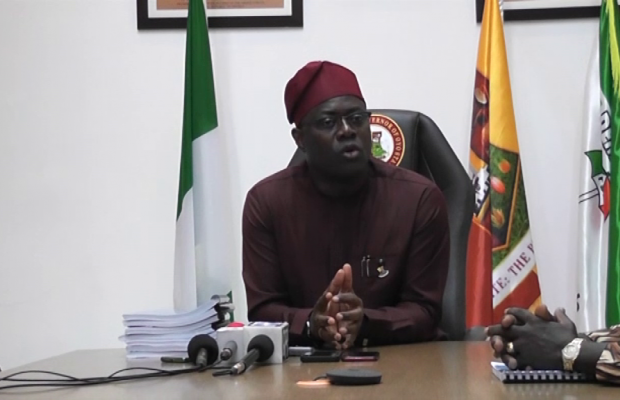 Oyo State Governor, Seyi Makinde has stressed the need for unity of Purpose in the Southwest Peoples Democratic Party.
Makinde while receiving the report of the Oyinlola led Reconciliation Committee said despite the fact that the purpose of the committee has been achieved, there is still a need for cohesion within the party both at the regional and national levels.
Correspondent Kunle Ojo reports that the Governor promised that the report would be looked into for appropriate actions while the Chairman of the Committee and the former Governor of Osun State, Olagunsoye Oyinlola said the committee painstakingly analysed the grievances of all the agreed parties as contained in the reports.
Track up, Seyi Makinde, Governor, Oyo State and Olagunsoye Oyinlola, Chairman, Southwest Reconciliation Committee, sound 1 back to back.
Makinde maintained that Nigeria is in Dare need of men of integrity and of good mind stressing that all hands must be on the deck towards moving the country forward.